About BestBookPlace.com
Do you need a blogger, writer, editor for your book or articles for your website?
Or maybe you've written a book and want to print it and publish it on Amazon?

Find out about what we do or what we can do for you.
About

Is a general information platform from the business world. You will find training, information, and advertising materials that you can use for personal development, the development of your company, or new inspiration.

Writers

Our team of writers and bloggers takes up new challenges every day by creating unique information and training materials for clients from many different categories, which include the secrets of their work and innovative ideas for the development of new business.

Advertise

If you have a need to appear in a wider group of customers, you want to reach where the greatest have reached, we invite you to us, we will show your company in every corner of the world and your brand will become recognizable as never before.
---
What we do
Writing Blogs Be more visible
Daily fresh articles on the website are now standard for every business. A website with old content is like a company with a closed-door for the customer. Hire our blogger and open the door to your business.
Content Editing Always unique content
The Internet is bursting at the seams with an excess of duplicate content. It's not easy to write a unique article these days. For our editors, original and unique content is their passion and the work they do every day.
Books Publication Sell Books or Articles
You probably thought about writing a book or a guide, but what next, how to publish it as an e-book and sell it? Our specialists will do their best to help you publish your book on Amazon, or print it with a hardcover.
This books can be interesting
This books can be interesting
One of the popular Books category
Maybe this will interest you?
One of the popular Books category
Maybe this will interest you?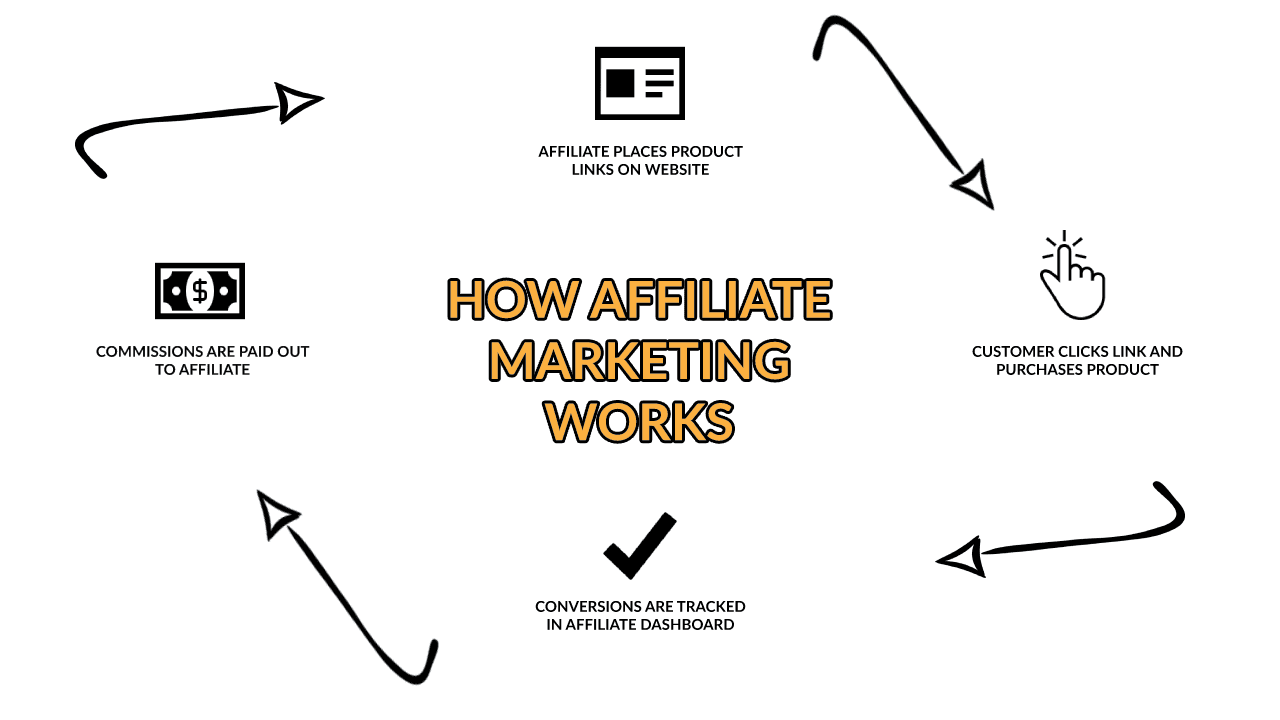 Become Affiliate
Become our Partner
+500 Free guides and training materials
Join our referral affiliate program and recommend our books to the internet community. Recommend us on social media, blogs, forums, and your friends.
Learn more